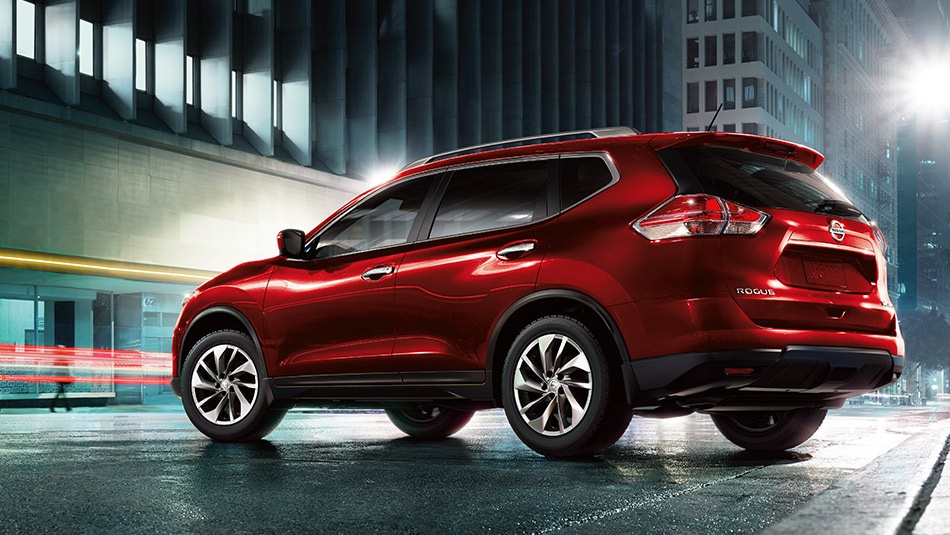 When you're shopping for a new car, it's important that you weigh all of your options before making your selection. Instead of instantly deciding on the first car you see, it's beneficial to take a look at what else is around and how different vehicles match up against their competition. Since a new car is an extremely important purchase, it's crucial that you do your research and really make sure that you know which car is perfect for you. But what's the easiest way to research new vehicles and their competition to determine the better choice?
White Plains Nissan provides the Queens, Manhattan and White Plains communities with vehicle comparisons in order to provide an easier way to conduct your research. We know that you want to see one of our new 2015 Nissan models head-to-head against a competitor, so we provide that comparison instead of forcing you to waste time searching around the web.
Comparing vehicles can be a difficult task when you have to do it on your own. It's stressful and wastes time when you have to search for a vehicle, pull information and match it up with another car. This time consuming process may have to be repeated multiple times with different vehicles to really ensure that you're making the right choice. This whole ordeal extends the car shopping and adds a lot of extra work for you.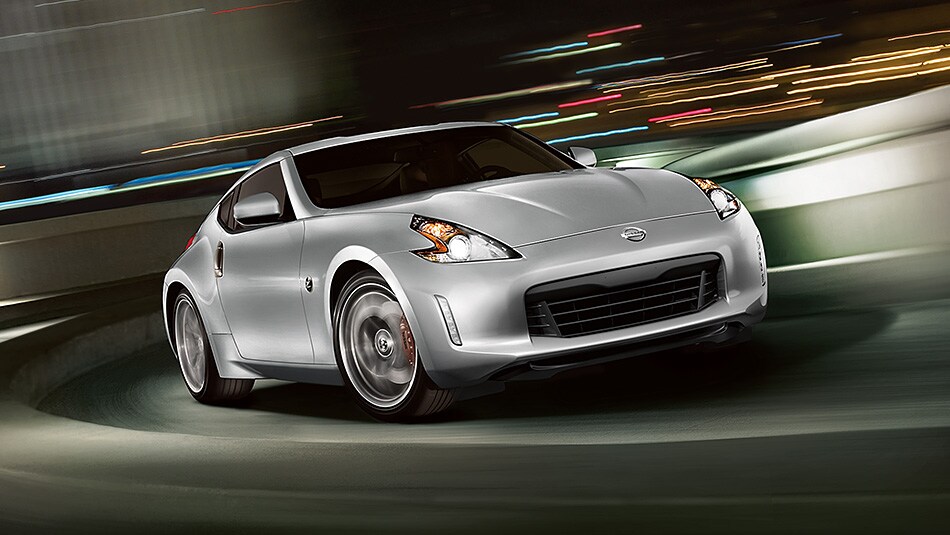 Car shopping and comparing is much easier with the comparisons that White Plains Nissan has to offer. We compare our entire lineup of new 2015 Nissan models with their closest competitors and post them online where they are easily accessible. To give you the best comparison possible, White Plains Nissan compares a number of different factors including engine performance, cargo space, interior features and many more diverse categories so you can be truly sure which vehicle is best for you.
When we compare our new 2015 Nissan models to other vehicles, we make sure to use terms that you can easily understand. Some comparisons feature advanced automotive terms that the average car shopper can't understand. This is counter-productive because if you can't understand what is being compared, you won't be able to determine which vehicle has the advantage or which car is the best one for you. White Plains Nissan breaks down each category in an understandable way to provide the best comparison possible.
Residents of White Plains, Queens and Manhattan who are looking for a new vehicle will benefit from the comparisons that White Plains Nissan has created. You'll find out how the new 2015 Nissan Rogue, 2015 Nissan Altima and 2015 Nissan Murano all match up to their closest competition.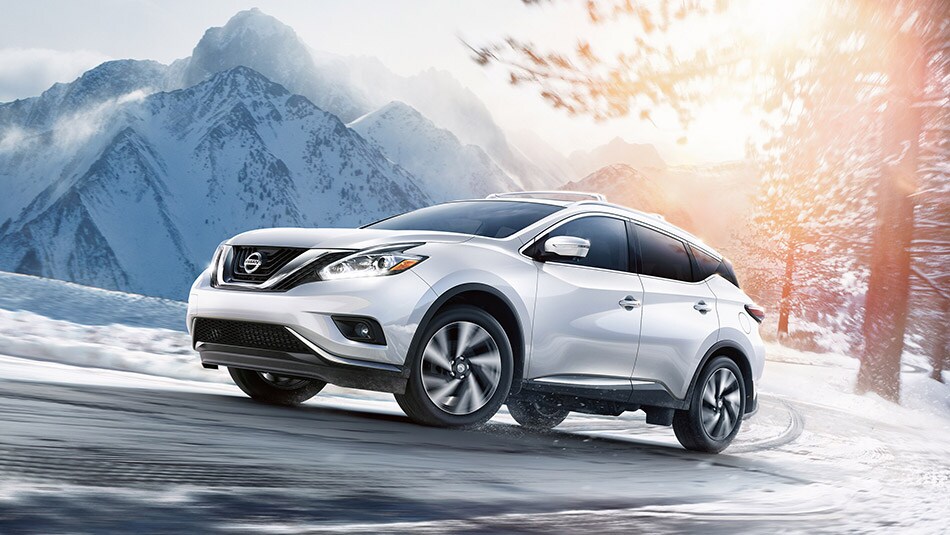 After you spend some time looking over our comparisons and doing your research, you can stop into our showroom to learn more about a vehicle that has caught your eye. Our friendly sales staff will help teach you about the all new features and advancements in the model and will even set you up on a test drive that same day.
For further research be sure to take a look at our Nissan Vehicle Reviews.